Wee Pumpkin Stuffy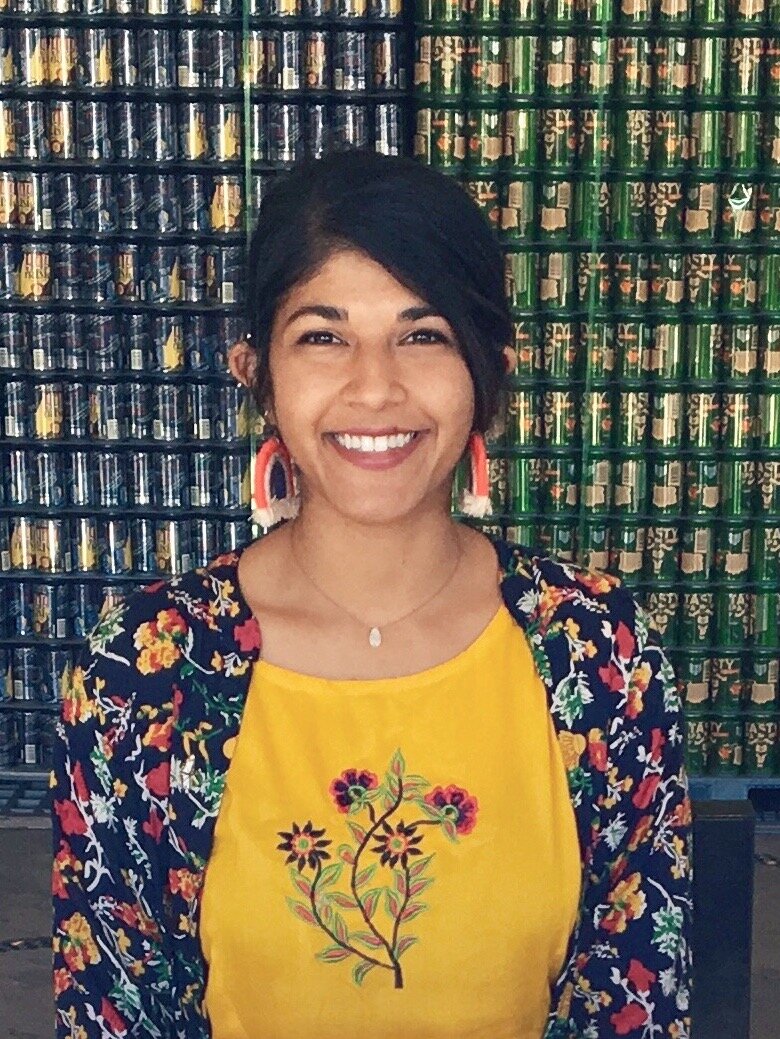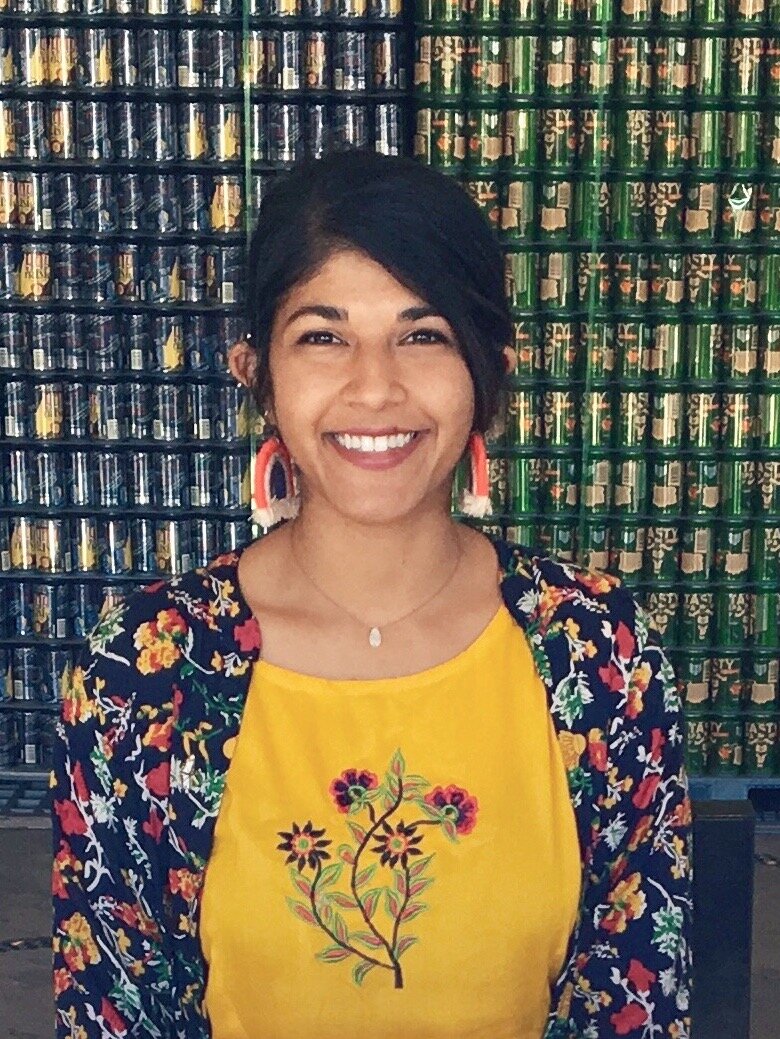 Wee Pumpkin Stuffy
This class will be held Sunday, October 2-4PM and will begin promptly!
Make your own little pumpkin friend! This is a beginner level sewing class, with a whole lot of spook. You will learn a few basic stitches, along with how to stuff a plush toy and add details (with glue or embroidery).
About the Instructor:
Andrea Pereira is a crafter and illustrator based in San Francisco, California. She makes pottery, sews plush toys, and illustrates prints for your home. You can find her work at Bay-Made!
IF YOU ARE INTERESTED IN TAKING THIS CLASS:
All Bay-Made classes require advanced registration.
Please sign up as early as possible to avoid class cancellation.
Cancellation Policy:
Classes could potentially be cancelled if there is low registration. If this is the case, registered students will be given advanced notice and a refund. We are also happy to switch you to another class of equal value, or the difference shall be refunded.
If there is a chance that you must cancel your registration, we ask for at least two days before the class date in order to be eligible for a refund. No refunds shall be given after this time. If registration must be cancelled due to an emergency (sickness, extreme weather, bereavement), a single class pass will be offered to switch into another class.