Clay Sculpting- Bring a Character to Life (Ages 16+)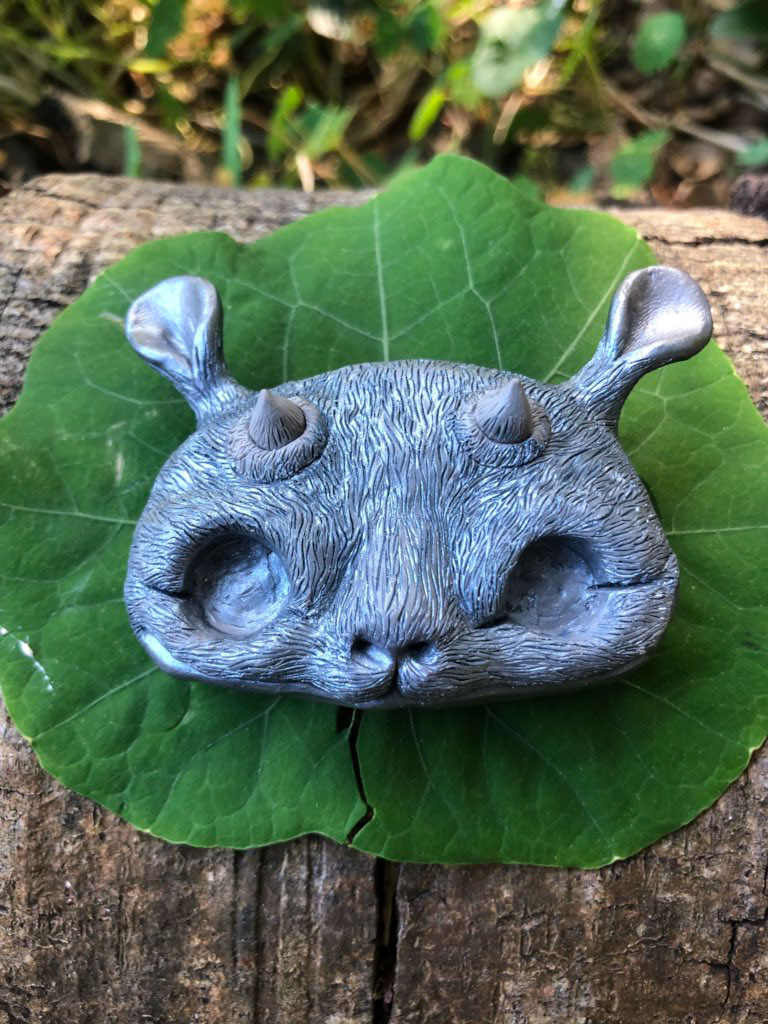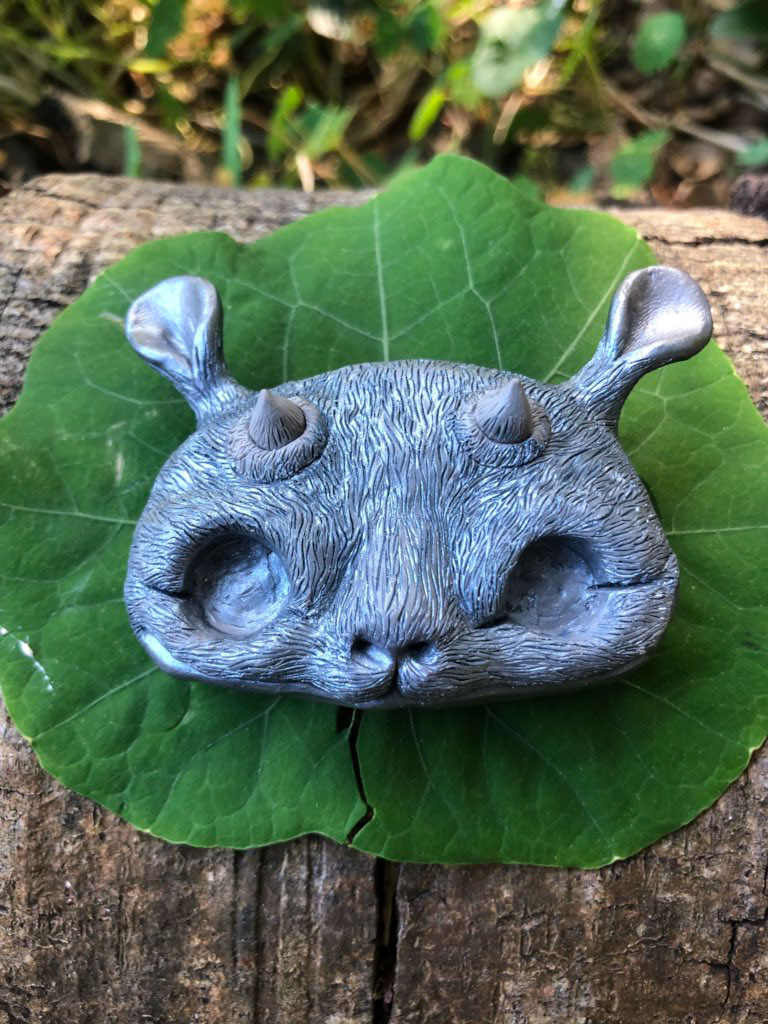 Clay Sculpting- Bring a Character to Life (Ages 16+)
This class is held on Wednesday, November 13th from 6:30pm-9:30pm, and will begin promptly.
During this workshop students will learn how to take an idea or image and build up an under structure, block out the initial forms, and add finishing details to a figure of their choosing. Regardless of the design of a character, a realistic human, a fantasy creature or a cartoon character, we use sculpting as a common ground between drawing and 3d modeling. This is a beginner class so you are not expected to have any experience with sculpting or drawing! Anyone who is passionate about learning a new skill and has the patience to make mistakes and try again will love this class and be surprised by what they are able to accomplish with a few hours of instruction. Students are encouraged to come with images or ideas in mind that they would like to sculpt during their session but reference material will also be provided to spark new ideas and design concepts! All materials and supplies needed for this class will be provided by us, you can also purchase a take home clay sculpting kit in addition to this workshop for an extra 30$ so that you may finish your sculpting at home which will include the steel tools we use as well as a block of the chavant clay. If you'd like to purchase the class now and the clay kit the night of your class we can ring your purchase up that night in store!
*The type of clay used is Chavant Clay Plasteline, a professional sculpting clay which is commonly used by artists for the creation of sculptures and maquettes. It is non-drying which allows for continued work and can be molded and casted out of resin for one or multiple pours to paint and detail. We will be offering molding and casting as a secondary class to this so that students can take their designs to the next level!

About the Instructor:

Whitney is an illustrator and fabricator from San Francisco who specializes in creature sculpting and design as well as puppet fabrication. She is passionate about teaching new techniques to complete beginners and knows well the joy of crafting something completely from scratch. Whitney is also the kids class instructor here at Bay-Made and has taught many of these similar classes to our junior makers. She really does believe that anyone who has an idea can make what's in their head and she has the energy to see your passion project through to the end. You can see more of her work on her website: tinkerillustration.com